A COMMITMENT TO INNOVATION
OUR STORY
Since 2018, we've been on a mission to redefine the modern grooming routine and set a new standard for men's haircare.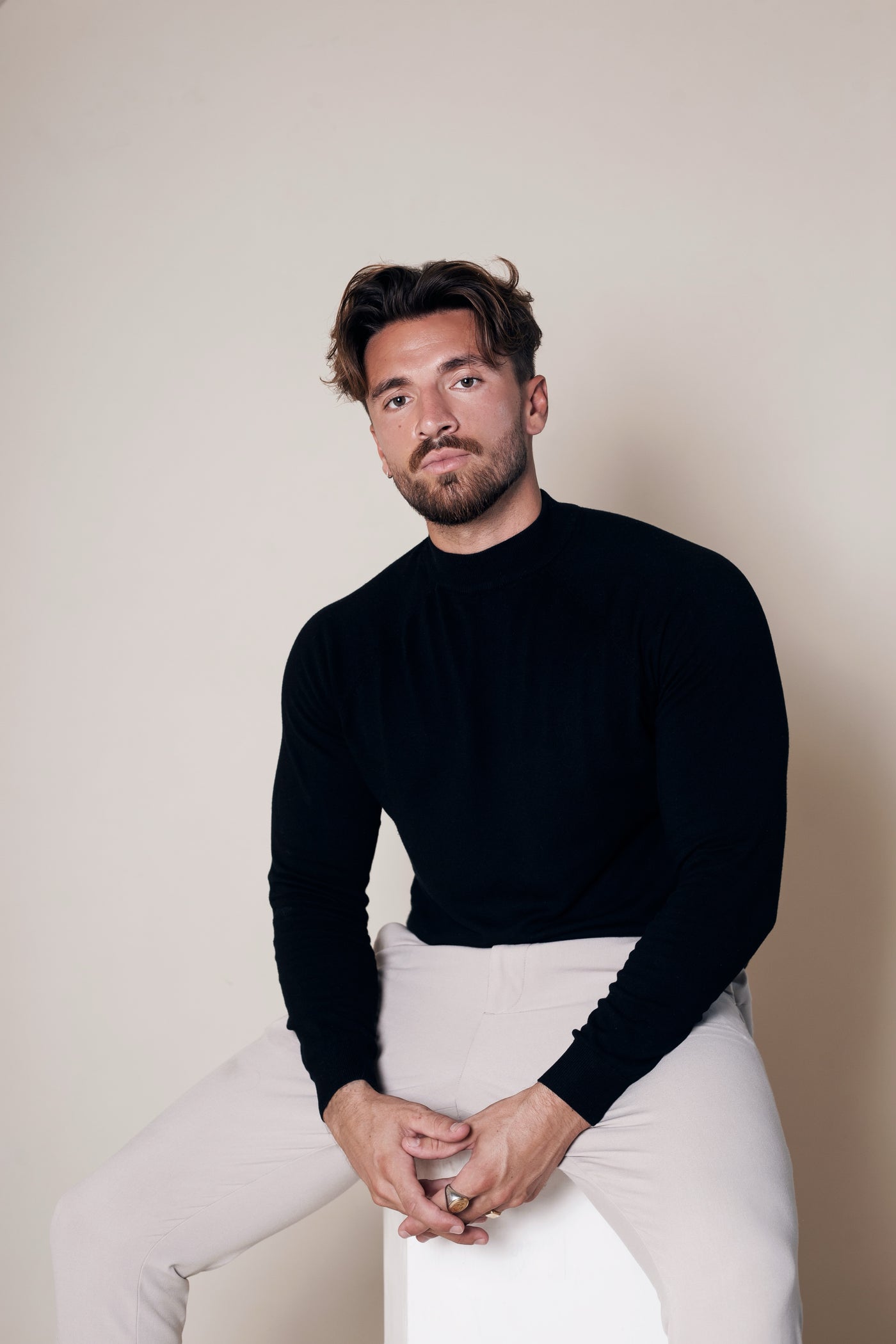 Meet Our Founder
Piers Le Moignan
"I've been allured by cosmetics since I can remember.
As a kid, one of my favourite activities was visiting Boots or Superdrug to see what new products they'd gotten in. I found formulation structures fascinating and loved testing them out, and would spend hours obsessively reading about and researching the ingredients.
Then in my early 20s, I started to get frustrated by the lack of choice compared to the women's category. I felt like I was constantly being let down by new products that hit the market and was on a never-ending quest to find that one elusive 'perfect product'.
I knew there must be a way of doing things better, so I made it my life's work embark on that journey."
Le Moignan
We strive to create innovations that provide true value and a distinct point of difference.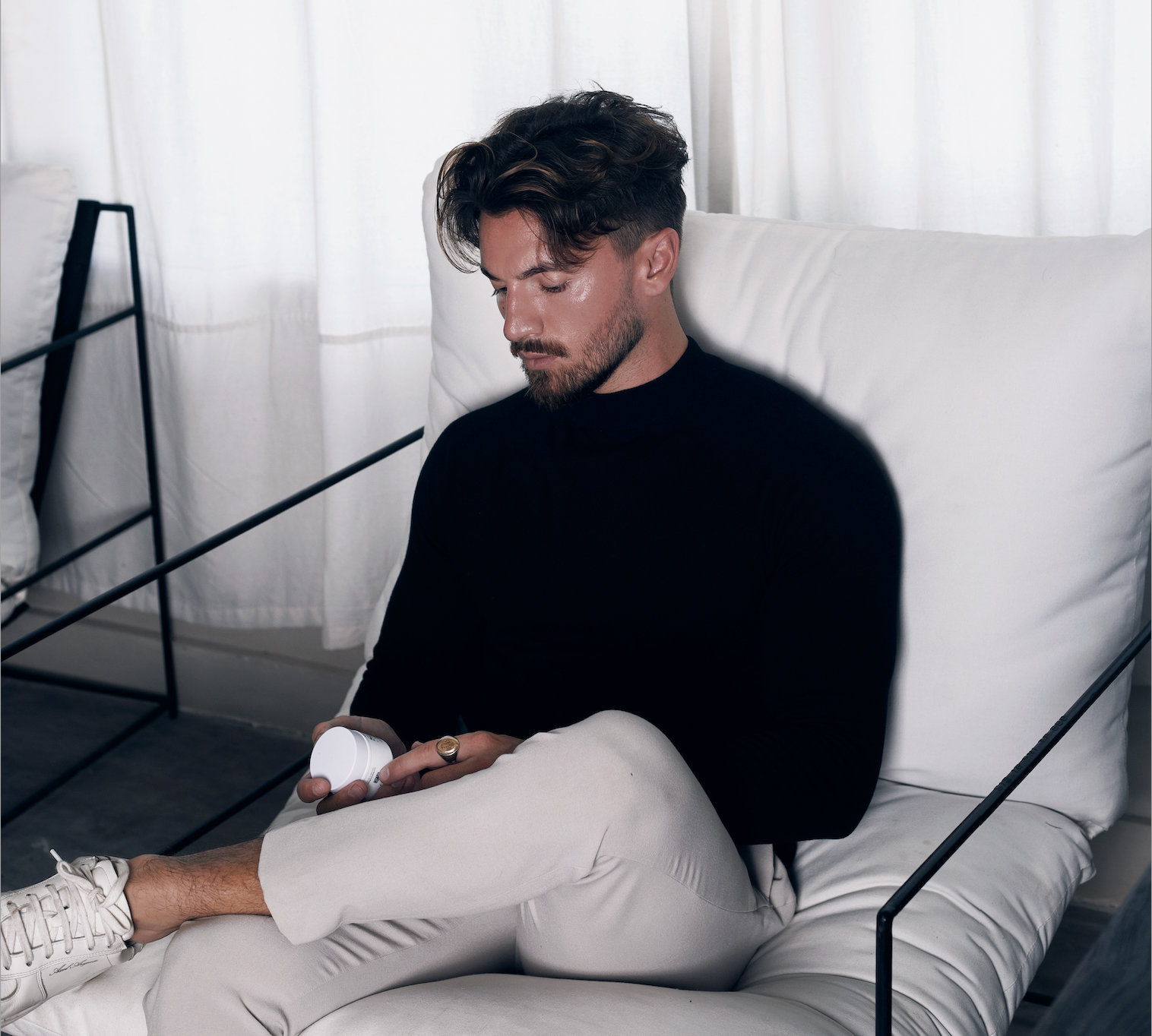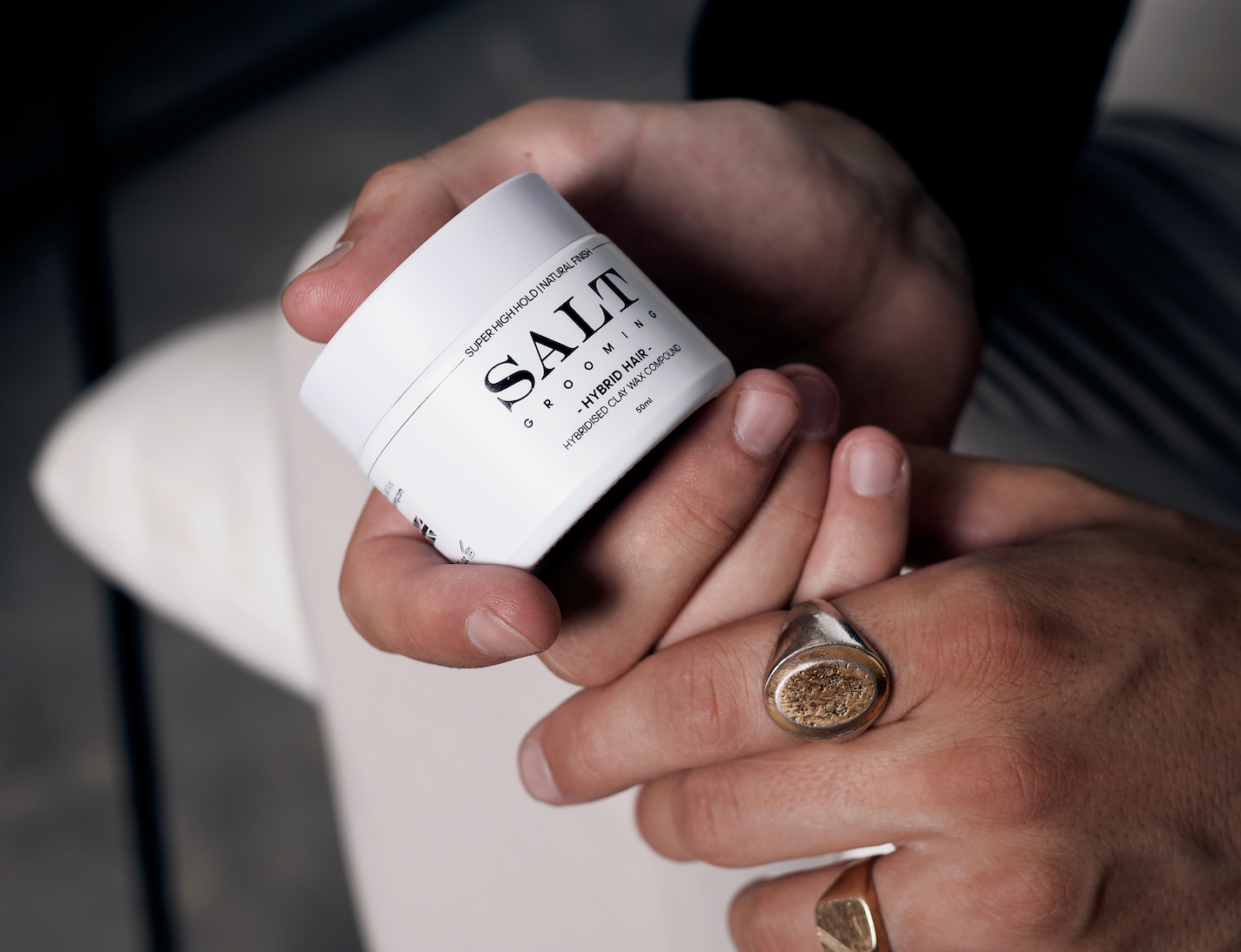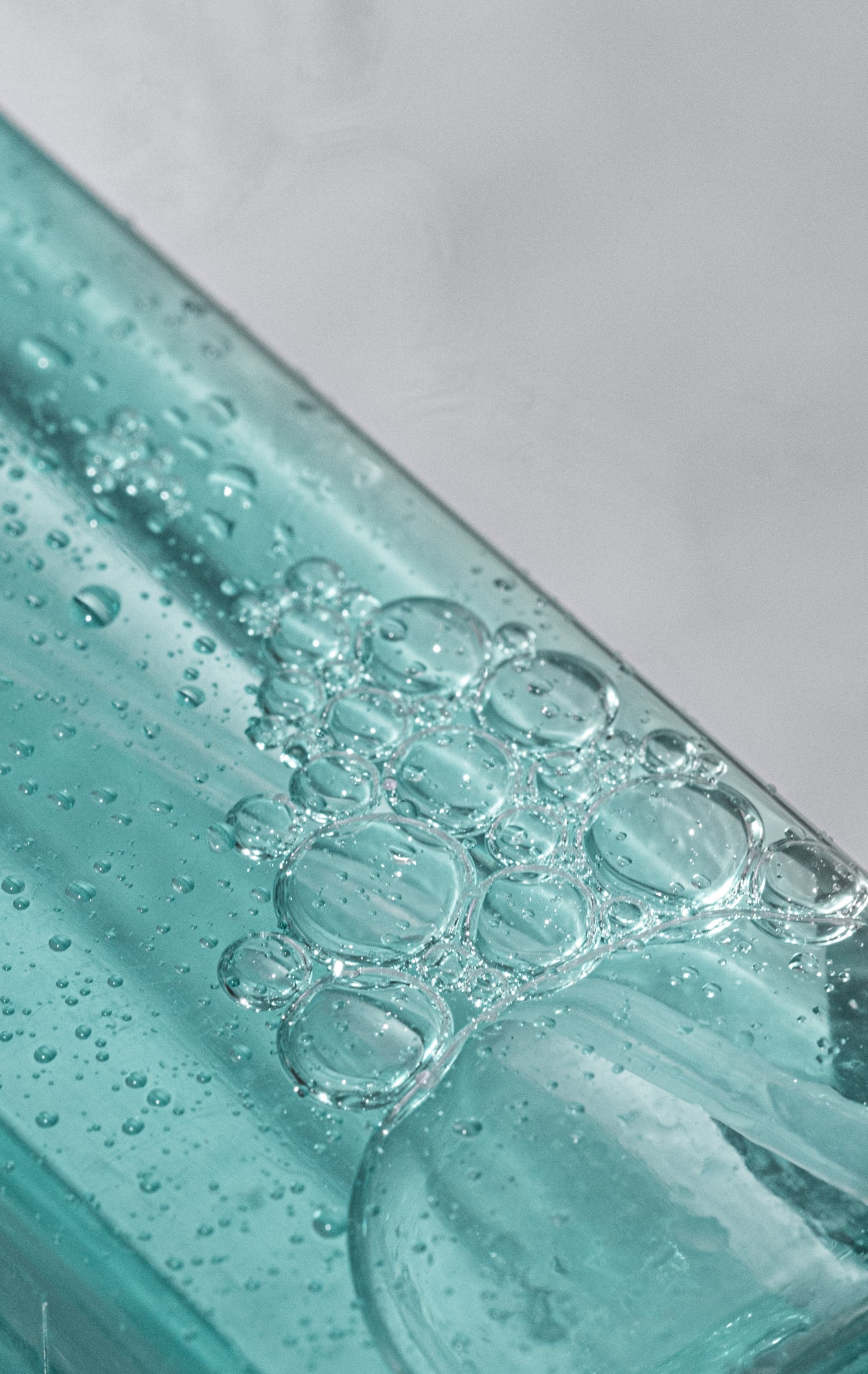 Founded with a single product in 2018, our flagship creation - Hybrid Hair - quickly established us at the forefront of the men's haircare and styling innovation.
Since then we have gone on to develop a curated range of bare essentials to complement the key elements of the modern grooming routine.
Our research and development process for each and every product takes years whilst we scour the globe for the finest natural and organic ingredients the world has to offer. We then formulate, test, and repeat - until we find perfection.
But whilst our products so far have taken years to create, there is no set time frame we work towards. We spend as much time as is necessary to perfect each formulation, and never skip over any details to rush a product to market.
We work with the UK's leading cosmeceutical scientists and give them carte blanche - an unlimited budget - in this uncompromising pursuit of purity and performance.