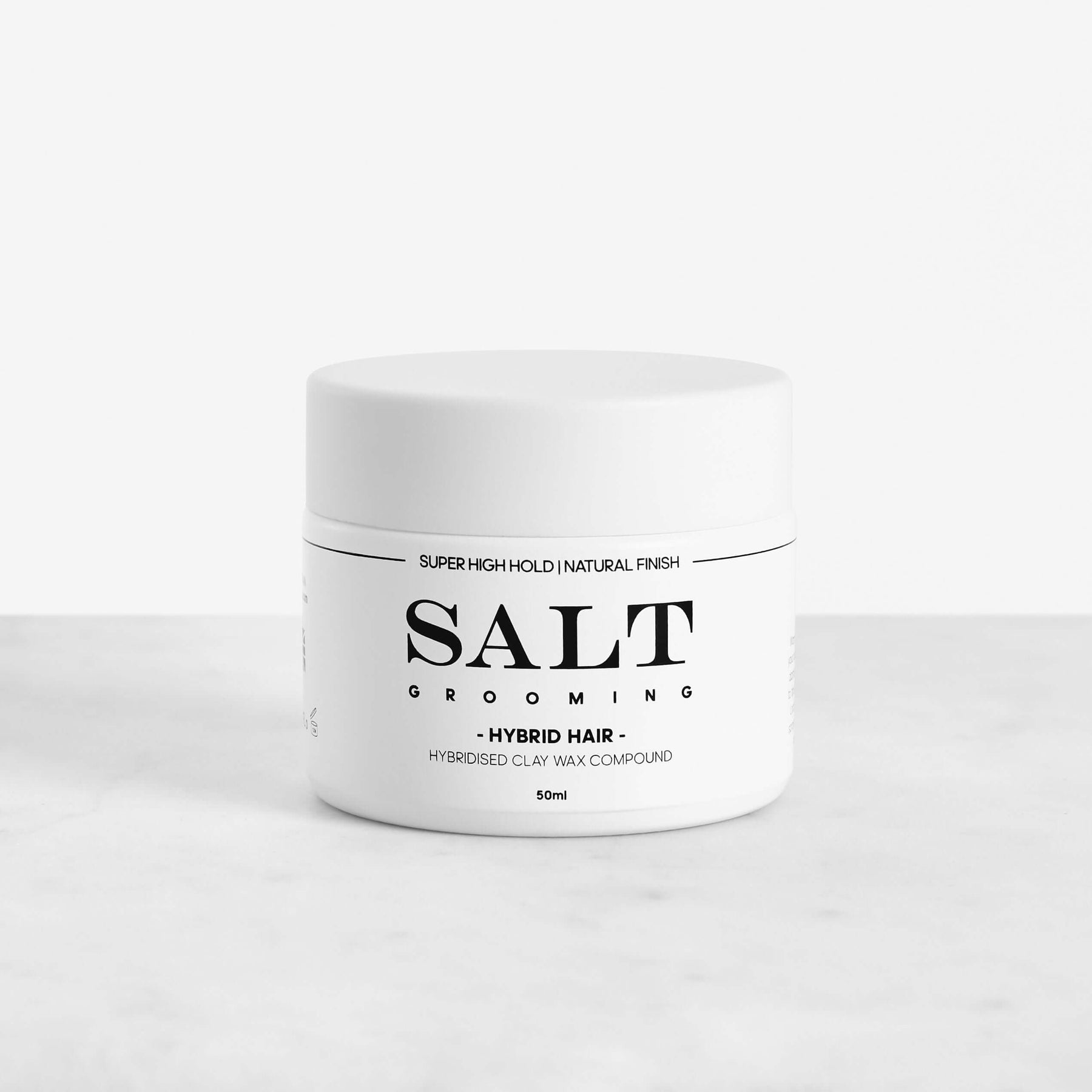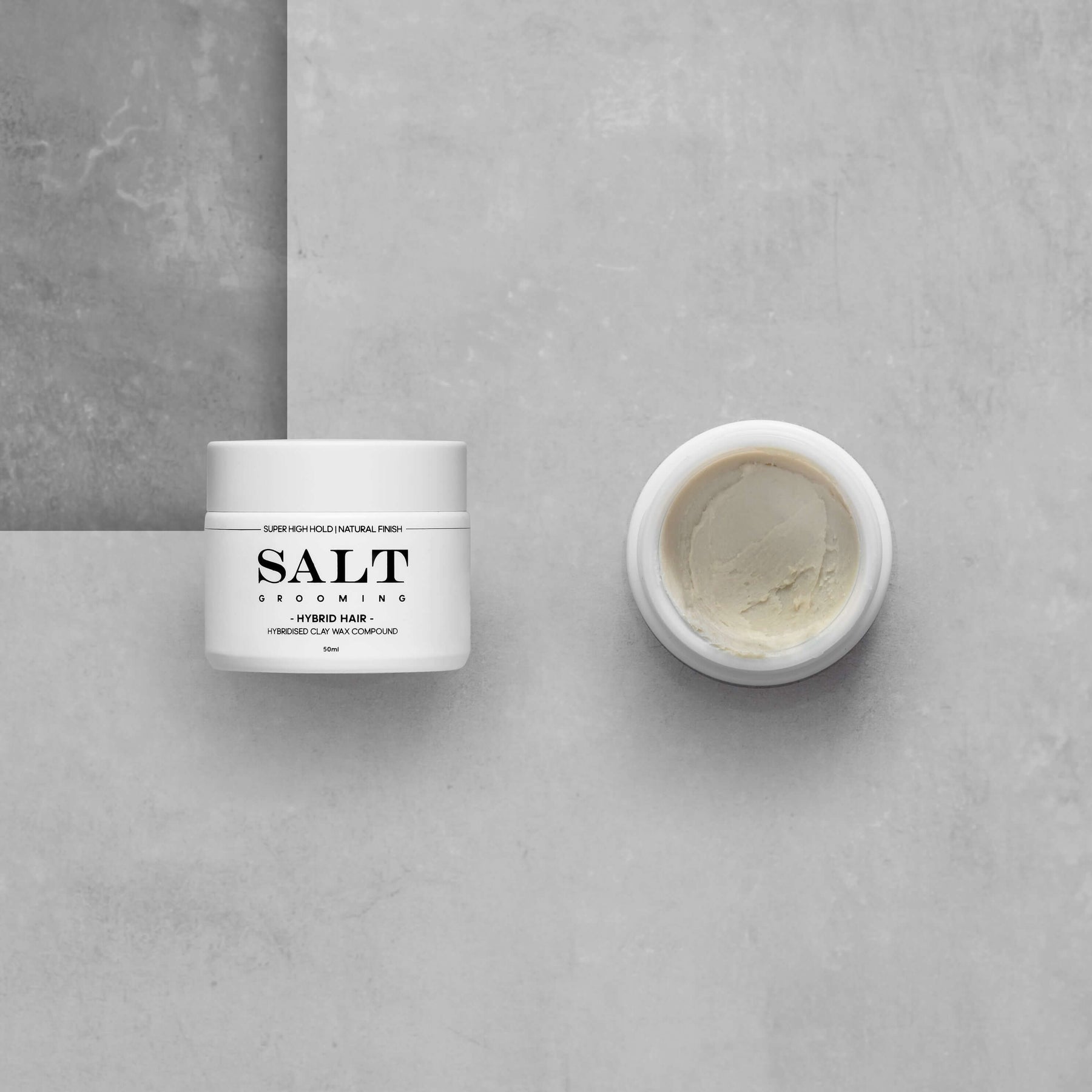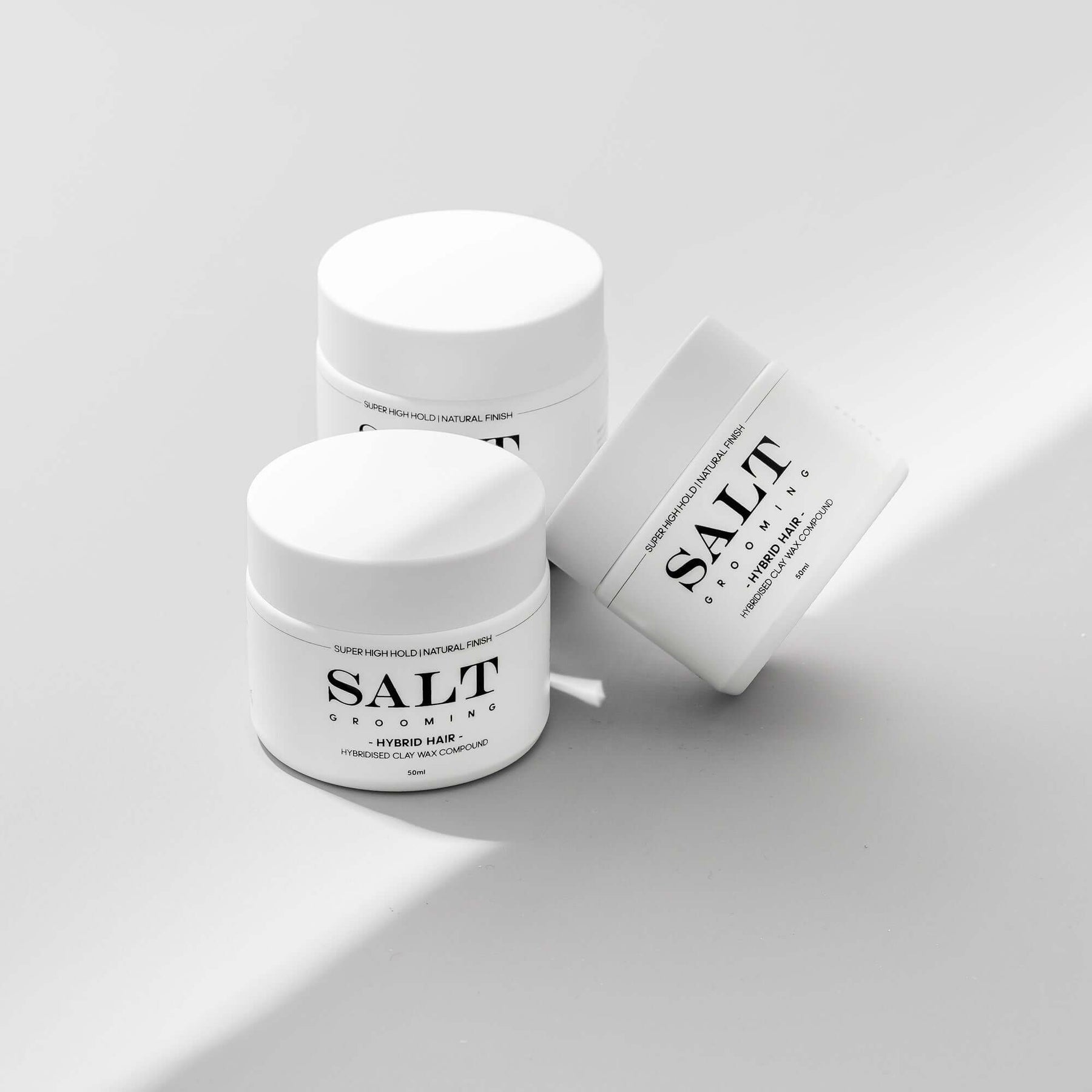 Hybrid Hair
Our award-winning flagship product.
A premium lightweight hybrid styling compound that delivers all the benefits of wax and clay whilst nourishing the hair and scalp.
All-day hold with a natural finish
Spreads easily and thickens hair
Softens and smooths flyaway strands
Absorbs excess oils and grease
Ideal for longer hair but suitable for all lengths
Two years in the making, developed by people who take pride in their morning routine and the craft of grooming, we partnered with Britain's top formulation house to create something special. An uncompromising product unlike any other, designed carefully with premium, certified organic ingredients and tested thoroughly to ensure only the best quality.
 
Created because, quite frankly, we were tired of purchasing countless variations of what seemed to be the same product, HYBRID HAIR is the elusive styling tool you've been searching for. This is due to its perfectly formulated mixture of;
 
Icelandic Bentonite clay. Mined from the earth and formed from rare volcanic ash, this fine ingredient spreads easily through hair, adding thickness and volume to individual hair strands with maximum hold.
 
Organic British Beeswax. Softens hair and smooths flyaway strands, providing a natural finish which reduces the visual presence of the product in the hair.
 
Unrefined Atlantic sea salt. Our flagship ingredient. Absorbs excess oils and grease for lightweight texture and volume, whilst also nourishing the hair and scalp with essential minerals.
 
Organic Arabian Aloe Vera. The proteolytic enzymes in Aloe Vera repair dead skin cells on the scalp whilst working as a conditioner.
 
Vitamin E. A natural antioxidant which supports healthy hair.

Take a small amount and rub it between your palms thoroughly to warm it up. Work through damp or dry hair from roots to tips, then style as desired. Apply more product if necessary until you achieve the style and hold you're looking for.