Natural & Organic Ingredients
Next-Gen Men's Hair Innovation
Experience the pinnacle of cosmeceutical engineering from shower to finished style
Half Wax. Half Clay. A new class of styling tool
Hybrid Hair
Instant lightweight texture and volume
Marine Mist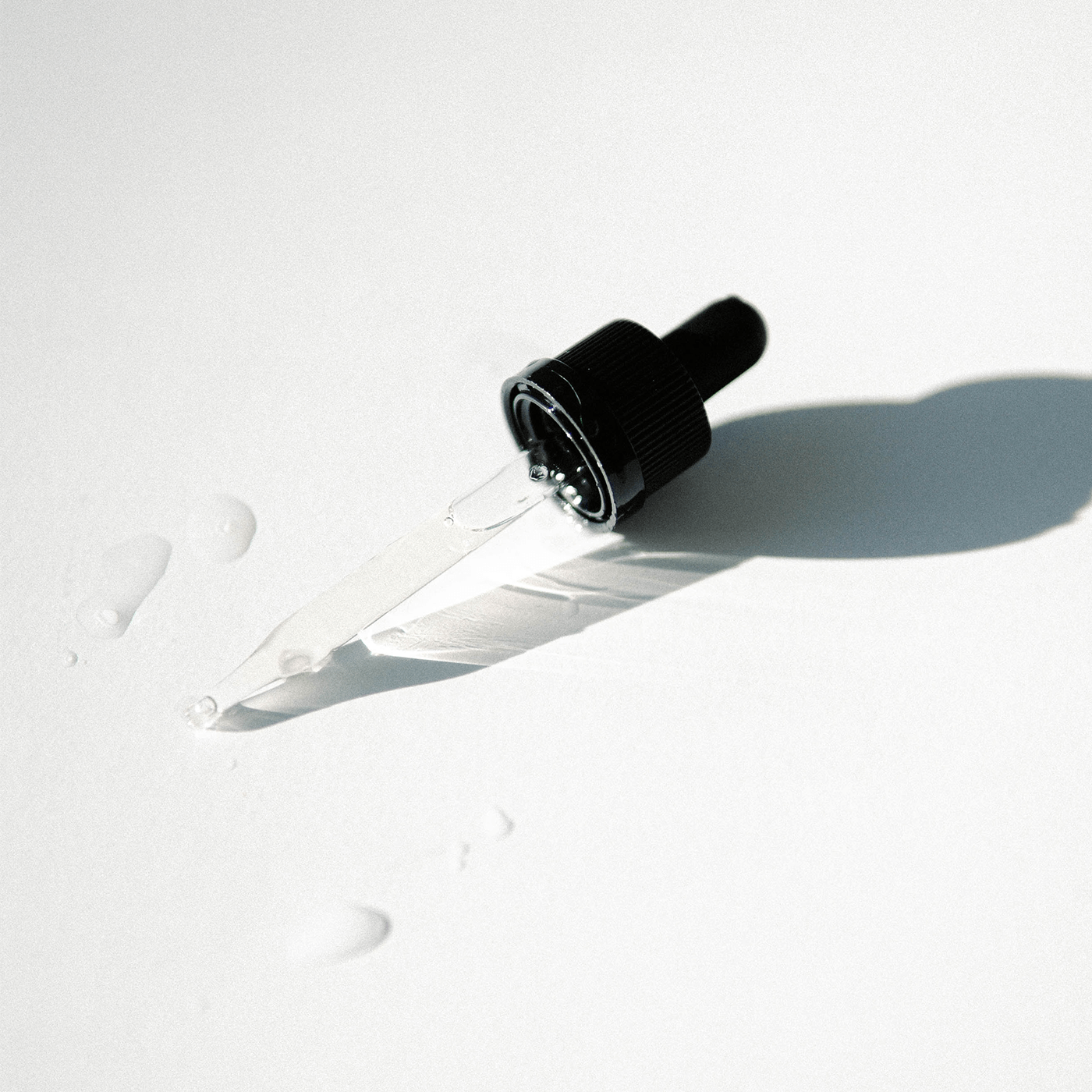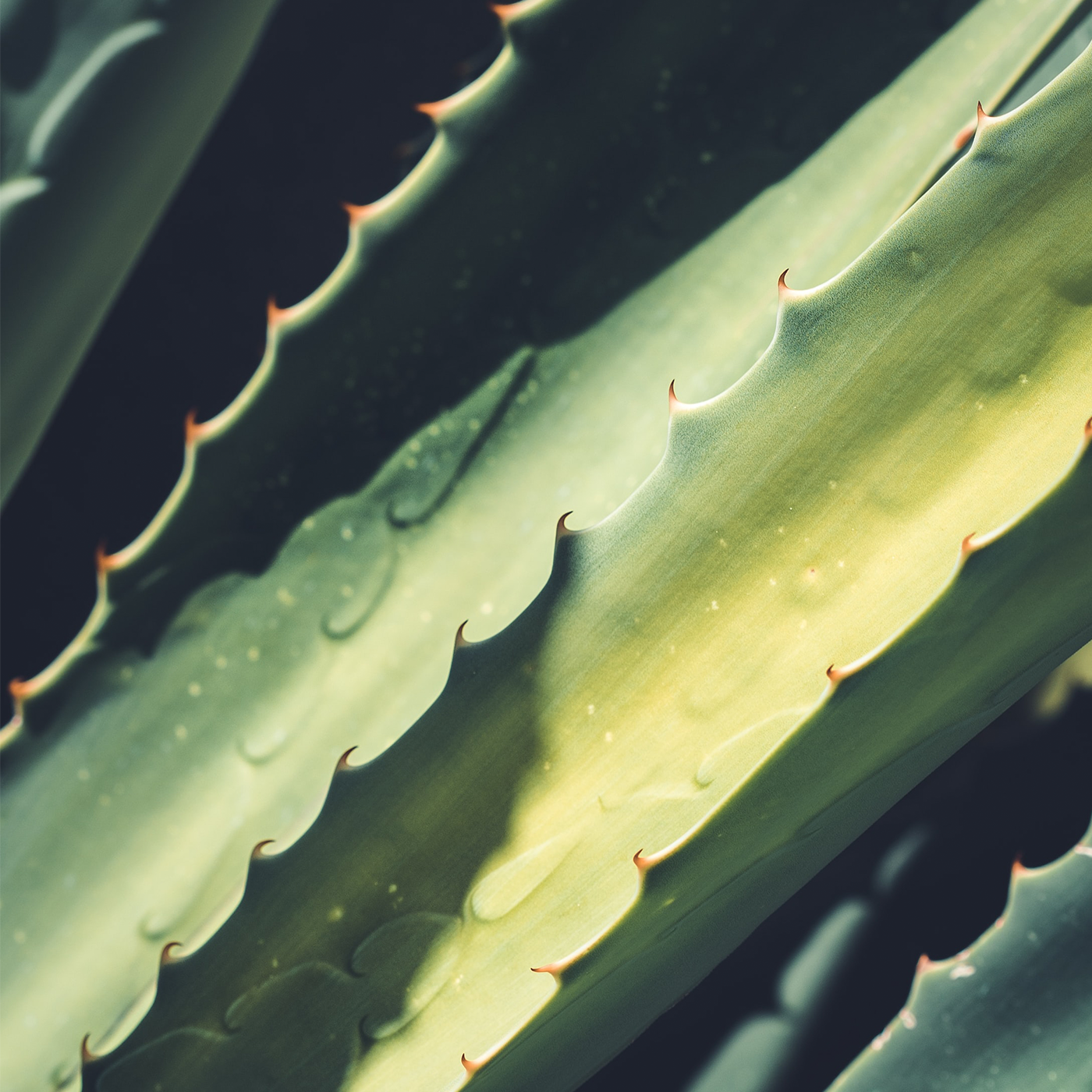 Made in Britain
Quality Without Compromise
Our innovative formulations are handmade in Britain by the UK's leading formulation houses and scientists.
Doing things the right way is never a quick process, which is why we focus on one product at a time instead of launching full ranges which we simply wouldn't be able to bring up to the quality we demand from our market-leading formulations.
Created with integrity
The world's finest ingredients
Whilst our products are formulated in Britain, they're made up of the finest natural, certified organic and paraben-free ingredients from around the world. Our lab spend years sourcing and balancing them to work together in perfect harmony.
These ingredients are also sustainably sourced and cruelty free. All of our packaging is fully recyclable and made from raw or recycled materials.
"Taking on behemoth haircare brands is never easy but this little David of a brand has taken on the Goliaths with products that, in just over one year, have already found themselves on 'best haircare product' lists."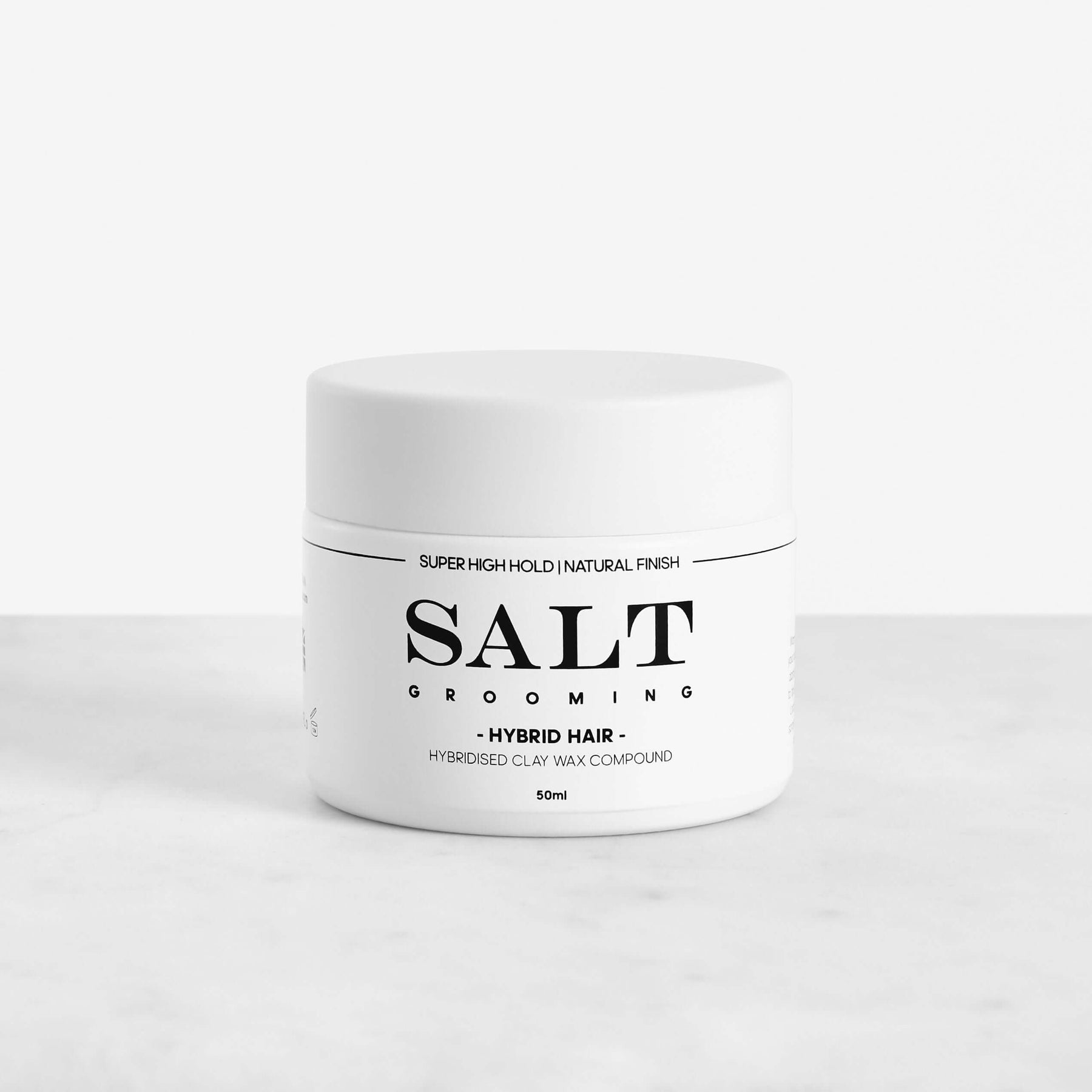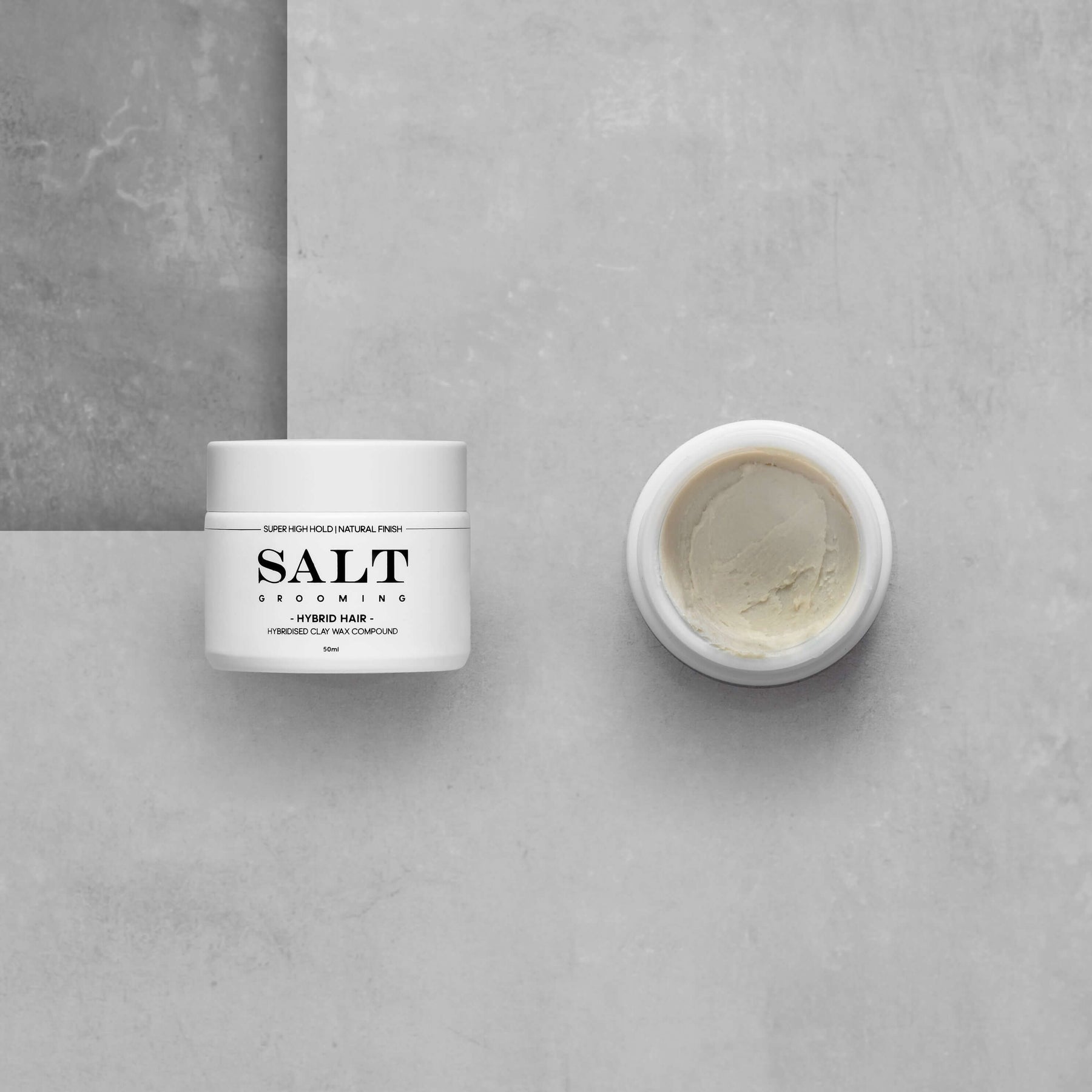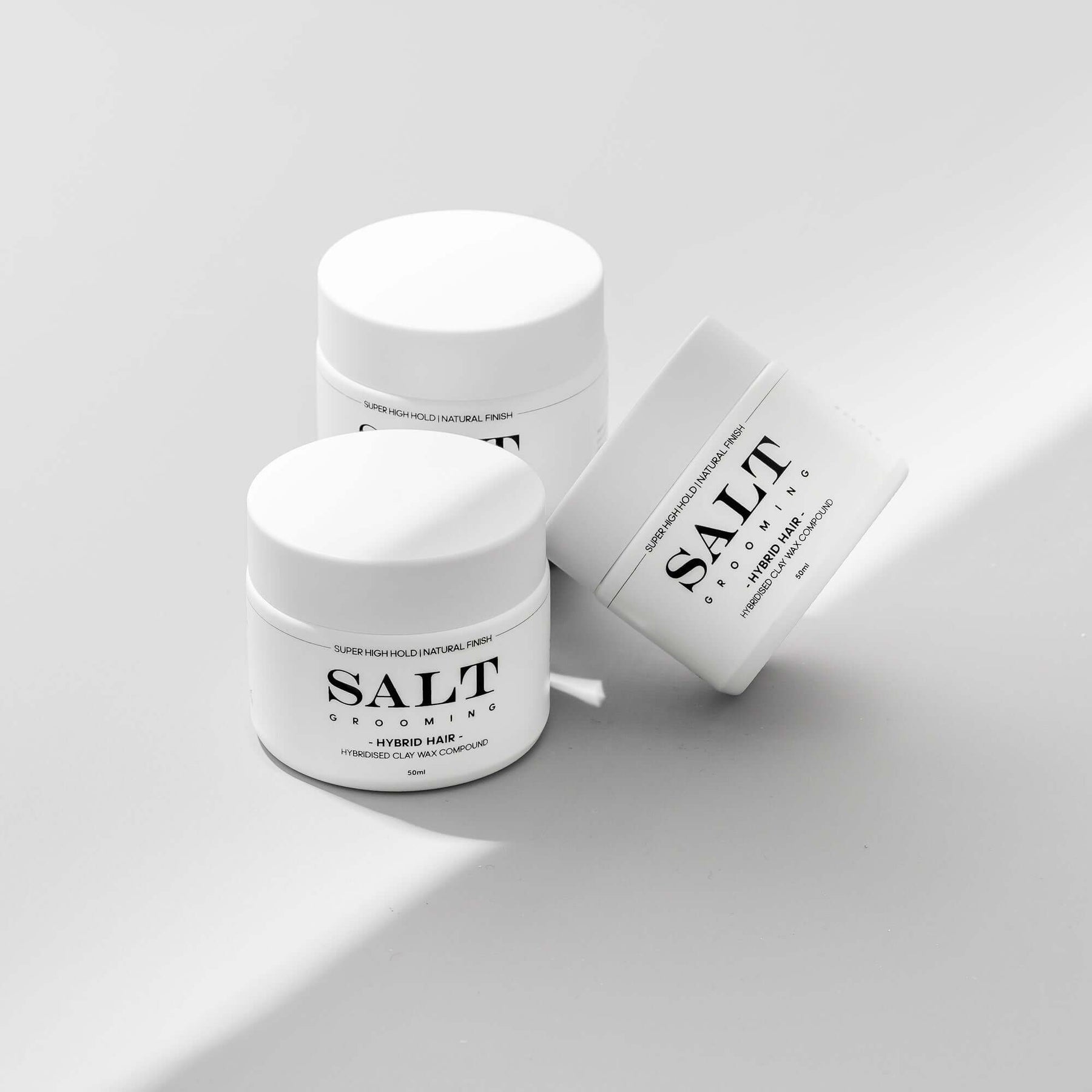 Our award-winning flagship product.
A premium lightweight hybrid styling compound that delivers all the benefits of wax and clay whilst nourishing the hair and scalp.
All-day hold with a natural finish
Spreads easily and thickens hair
Softens and smooths flyaway strands
Absorbs excess oils and grease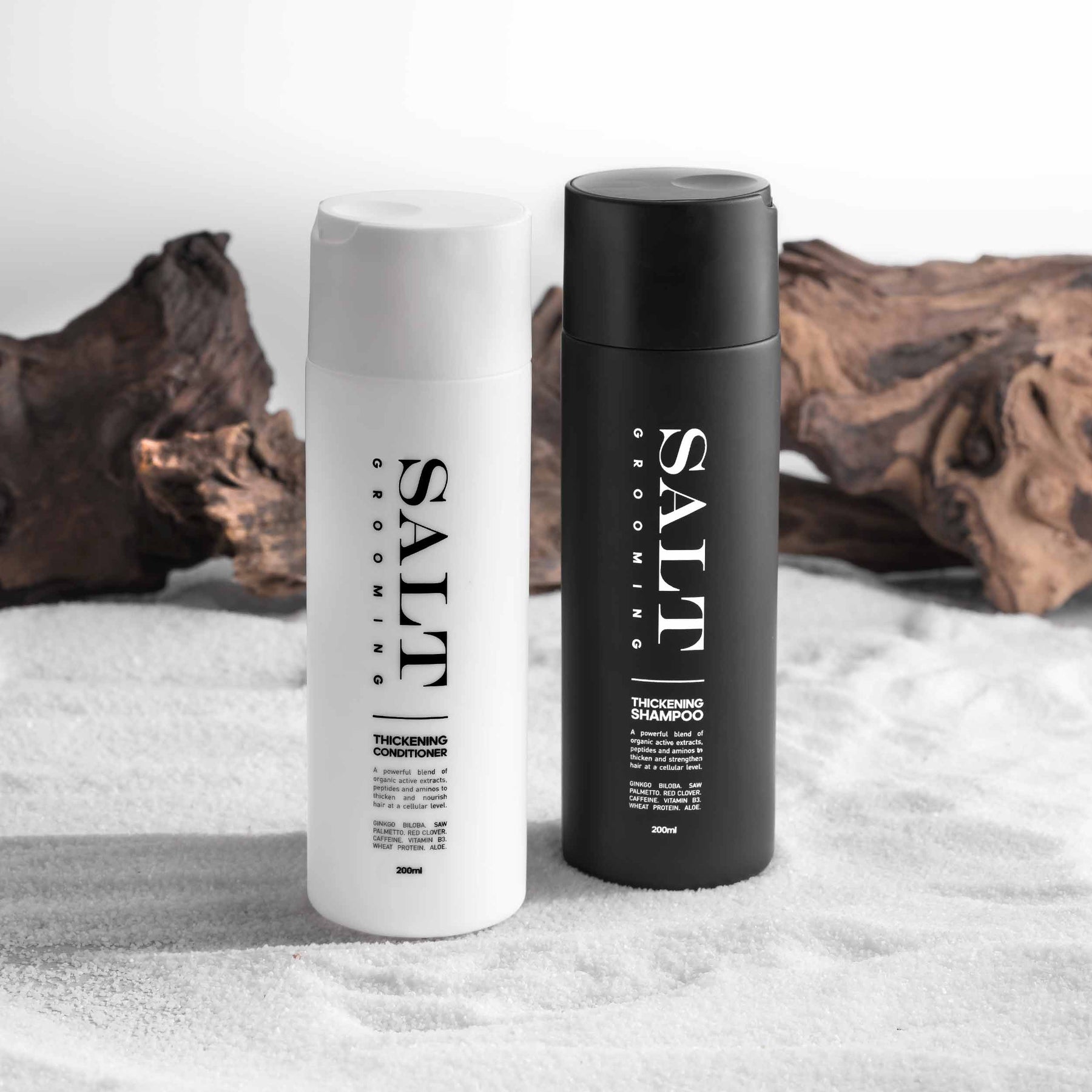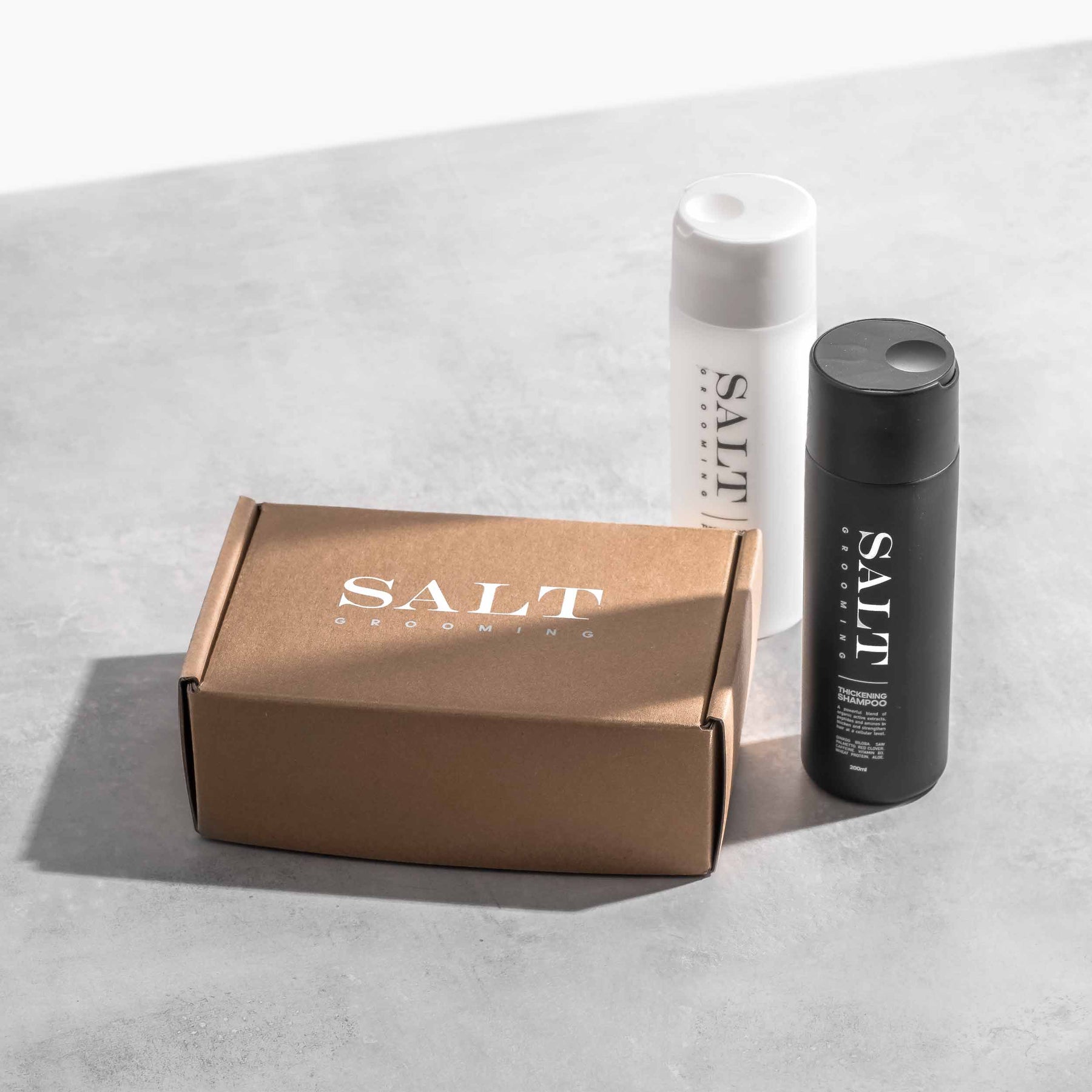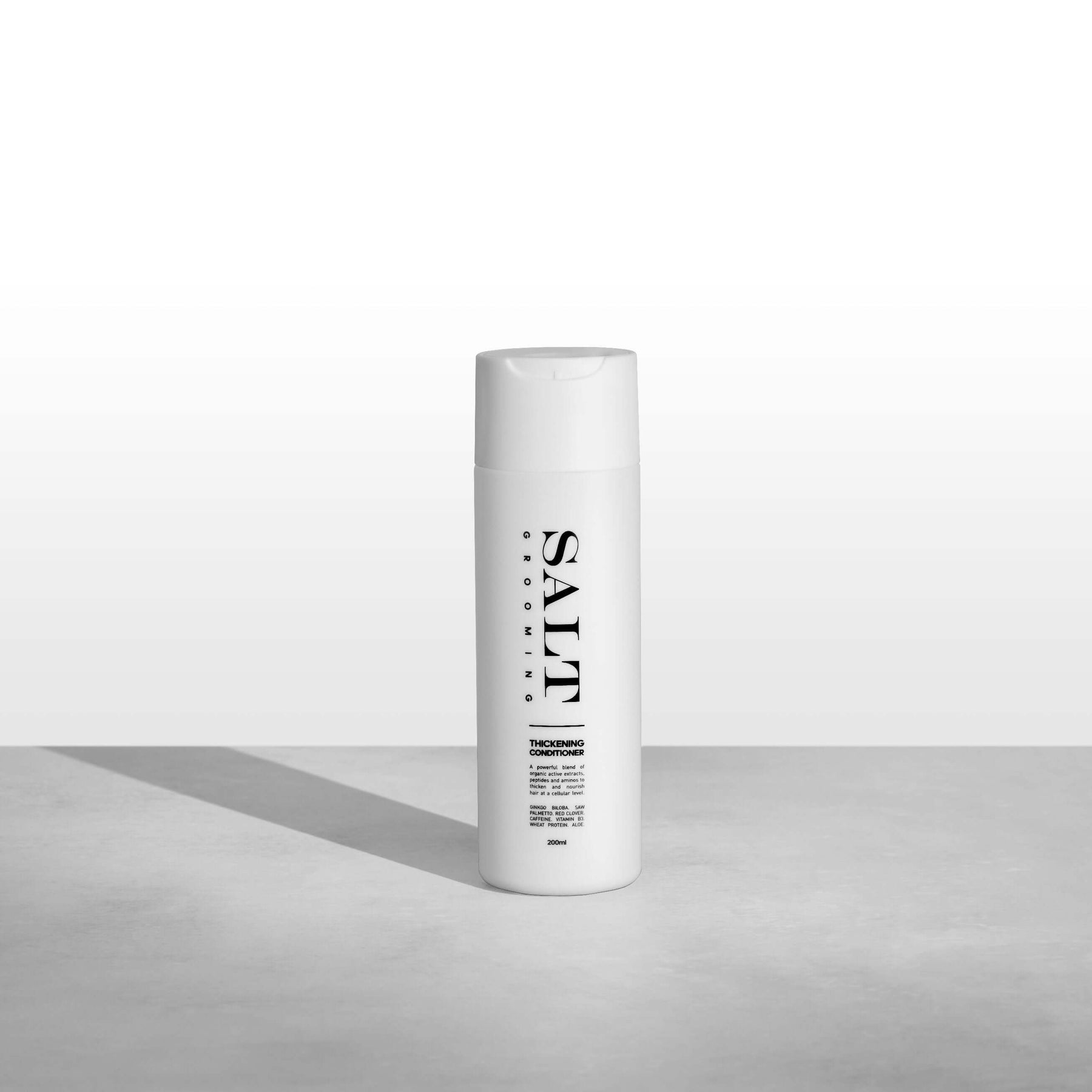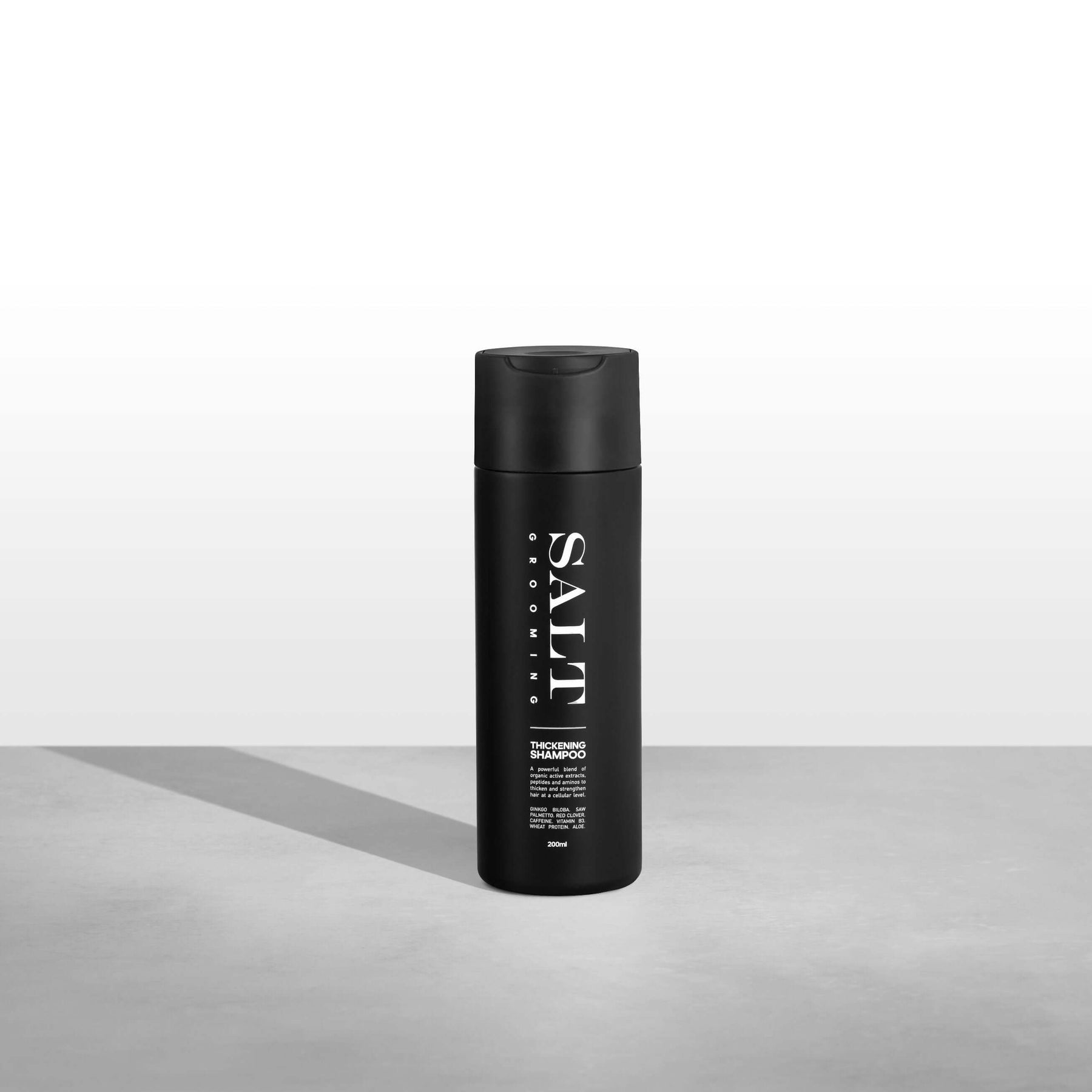 Our most advanced formulations yet.
Two powerful blends of organic actives, peptides, and aminos to thicken and strengthen hair at a cellular level. Each contain clinically proven ingredients which prevent male pattern hair loss.
Thicker, fuller looking hair from first wash
Enriches hair and scalp with nutrients and strengthening proteins
Blocks DHT and 5-alpha reductase enzymes (responsible for MPB)
Gently but thoroughly cleanses excess oils and product

Finished with an invigorating wild mint fragrance